Slope of Hope Blog Posts
Slope initially began as a blog, so this is where most of the website's content resides. Here we have tens of thousands of posts dating back over a decade. These are listed in reverse chronological order. Click on any category icon below to see posts tagged with that particular subject, or click on a word in the category cloud on the right side of the screen for more specific choices.
I've mentioned before how one of the blessings of Slope is that I've been able to turn a character disorder into an avocation. Specifically, I am an OCD neat freak. This expresses itself in my obsession with clean data.
Allow me to make a sweeping statement about the entire crypto industry and declare that their data is utter and unmitigated crap. I present to you just a sampling (and this is some of the CLEANEST data out there; I've seen far, far worse!).
(more…)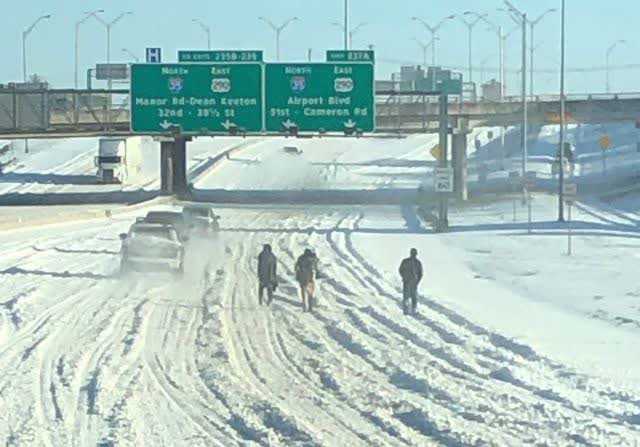 Texans trudge through the snow on Interstate 35 in Austin (image via the Texas Department of Transportation).
(more…)