Slope of Hope Blog Posts
Slope initially began as a blog, so this is where most of the website's content resides. Here we have tens of thousands of posts dating back over a decade. These are listed in reverse chronological order. Click on any category icon below to see posts tagged with that particular subject, or click on a word in the category cloud on the right side of the screen for more specific choices.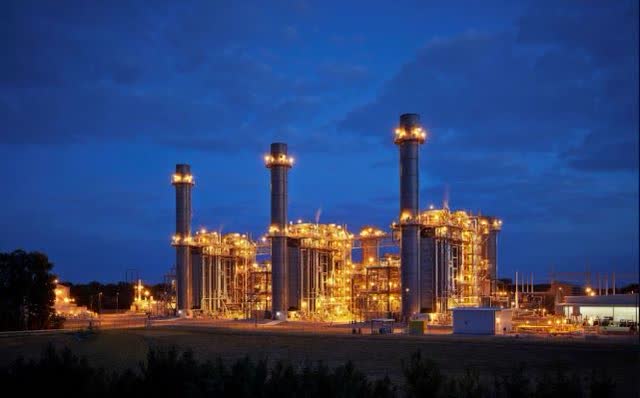 The H.F. Lee natural gas power plant near Goldsboro, NC. Image via Duke Energy/Flickr.
(more…)
The monthly jobs report just came out, and let's just say this economy ain't exactly roaring. The past couple of months, estimates were beaten, but the latest news missed the estimate by a country mile.
Now, I've seen enough of these things to realize that whatever the immediate reaction is in the various markets isn't necessarily how the day will run, but here's what we've got so far………in the ES:
(more…)