Slope of Hope Blog Posts
Slope initially began as a blog, so this is where most of the website's content resides. Here we have tens of thousands of posts dating back over a decade. These are listed in reverse chronological order. Click on any category icon below to see posts tagged with that particular subject, or click on a word in the category cloud on the right side of the screen for more specific choices.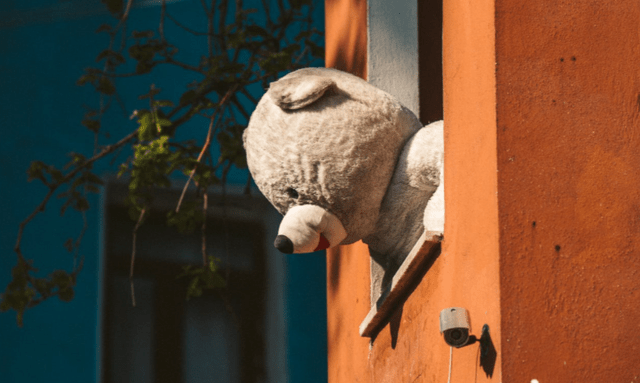 Taryn Elliott/Pexels
(more…)
Well, I managed to get a few hours of sleep. I thought I'd put on a little mood music to get the day started. The past week has had as much excitement as an entire year. I'm still in semi-bananas mode in my personal life, but my availability goes to a full "10" at the close today.