I live in a very tech-y household, which probably doesn't come as a surprise. I've lived in the Silicon Valley the vast majority of my life, and I've been mixed up in tech since I was a kid. And by "mixed up", I don't mean playing video games. I mean writing published books about computers starting at the age of sixteen. Technology is a big deal to me and, now, my family.
Thus, if there are tech products in our house that are ignored, it's worth noting. For example, last Christmas we got our oldest child some virtual reality goggles. My boy is VERY tech-focused, but he used them on Christmas, thought they were really cool………..and hasn't touched them since. The same goes for the rest of the family. We all tried it, were really excited……..and then set them down to collect dust for the past eight months.
In a similar vein, a few months ago the same boy bought himself a 3-D printer. It wasn't one of those cheap ones; it was a pretty good printer, so much so that he actually started a little business and sold custom-made widgets to people. However, after a while, he stopped using it. Like the goggles, it's just sitting there, collecting dust.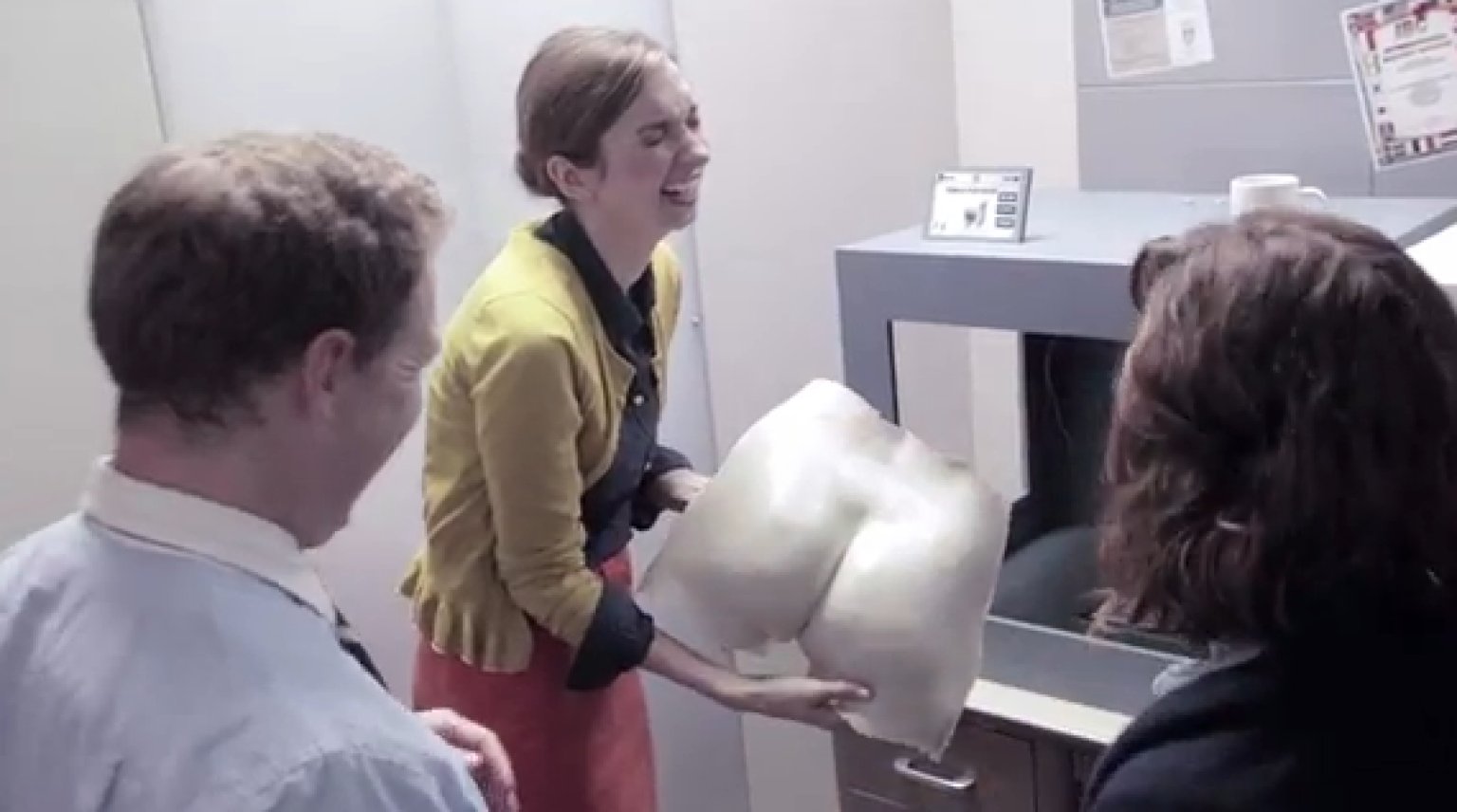 I had this in mind when I shorted 3D Systems Corporation a couple of days ago. It peaked over 32 months ago (!!!!!!!) and is already down about 83%, but I think it has plenty farther to fall. The whole 3d-printing thing, as I've written about before, was a dumb idea, and I think this sucker is running on fumes.