As chilly as I am to ZH these days, there actually is an article over there I like about the 11 Things that 0% Interest Rates Caused. One of the 11 "things" is our friend Cathie Wood.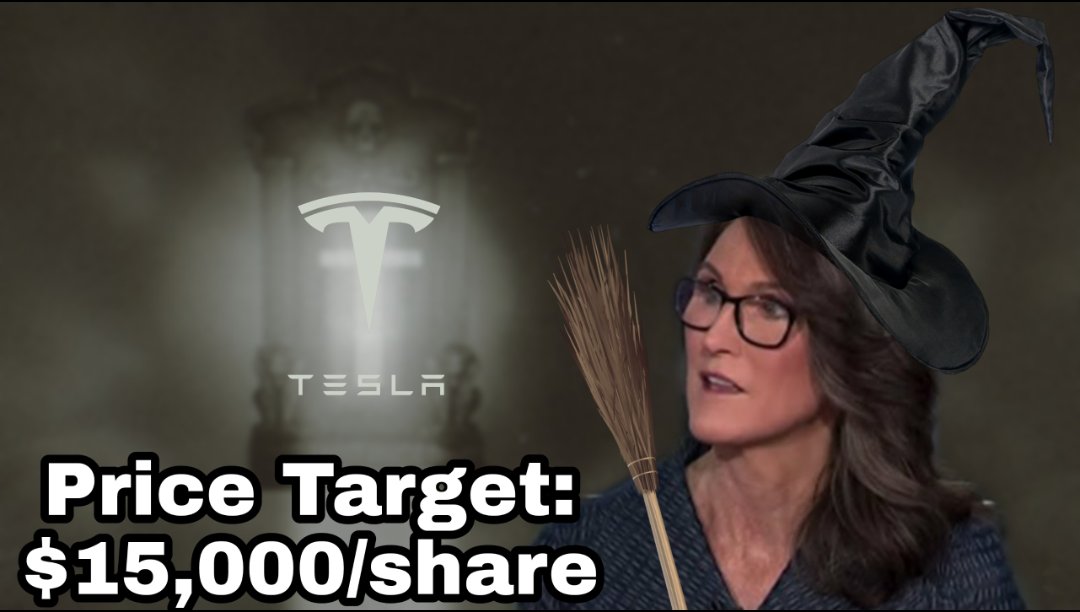 After an absolutely wretched 2022 (which Cathie was quite sure was not her fault at all) her funds started to show a pulse during the completely stupid January 2023 rally, which terminated abruptly on Groundhog Day. Since then, 50% of these ill-gotten gains have already been wiped off of ARKG.
So, yeah, she's up for 2023 (for the moment), but the nearly 75% wipeout is still almost entirely intact.