It wasn't that long ago when the home pages of even large, public-traded Internet companies looked about like this: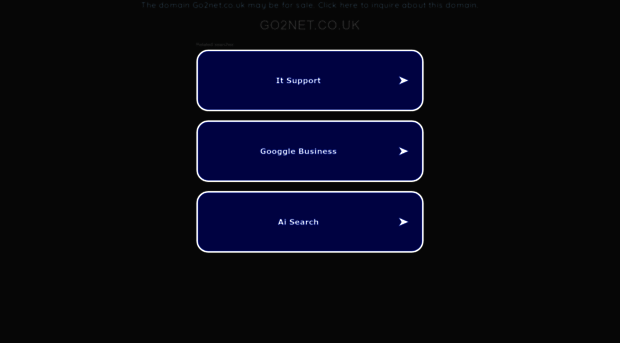 (As a side note, I wrote a really cool post years ago about the company shown above, which you can read here.)
There were, of course, many hundreds of well-funded startups (and tens of thousands of poorly-funded ones) that died back in the Internet crash twenty years ago. It's important to recognize, however, that a lot of them were indeed filling a true need…………..but the world just wasn't ready yet.
Such as online delivery of groceries and other goods…………
……..and online pet supplies……….
………social networks………
……..payment systems for online purchases…….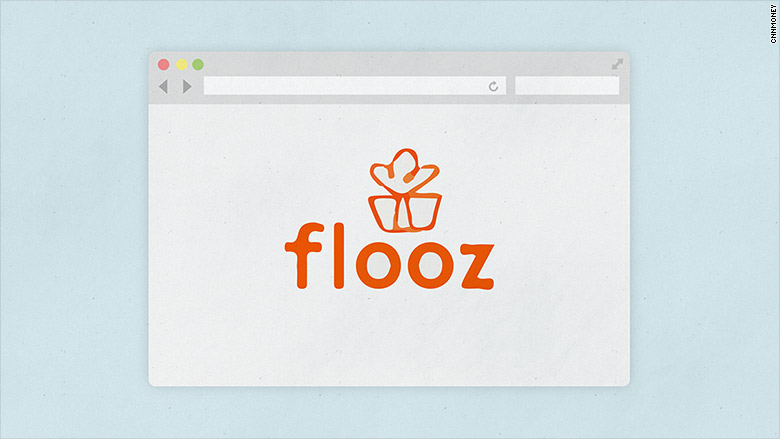 ………and online personal health information:
There are still some areas that I believe will one day be very big deals, but we're simply not there yet. Virtual reality springs to mind. I experimented with VR a few years ago (even creating a virtual Socialtrade site), and it was really cool, but – – not yet useful. In a similar fashion, I think something close to 3D printing might be an invaluable part of most households in the future, but at this point…………….nope. Too soon.